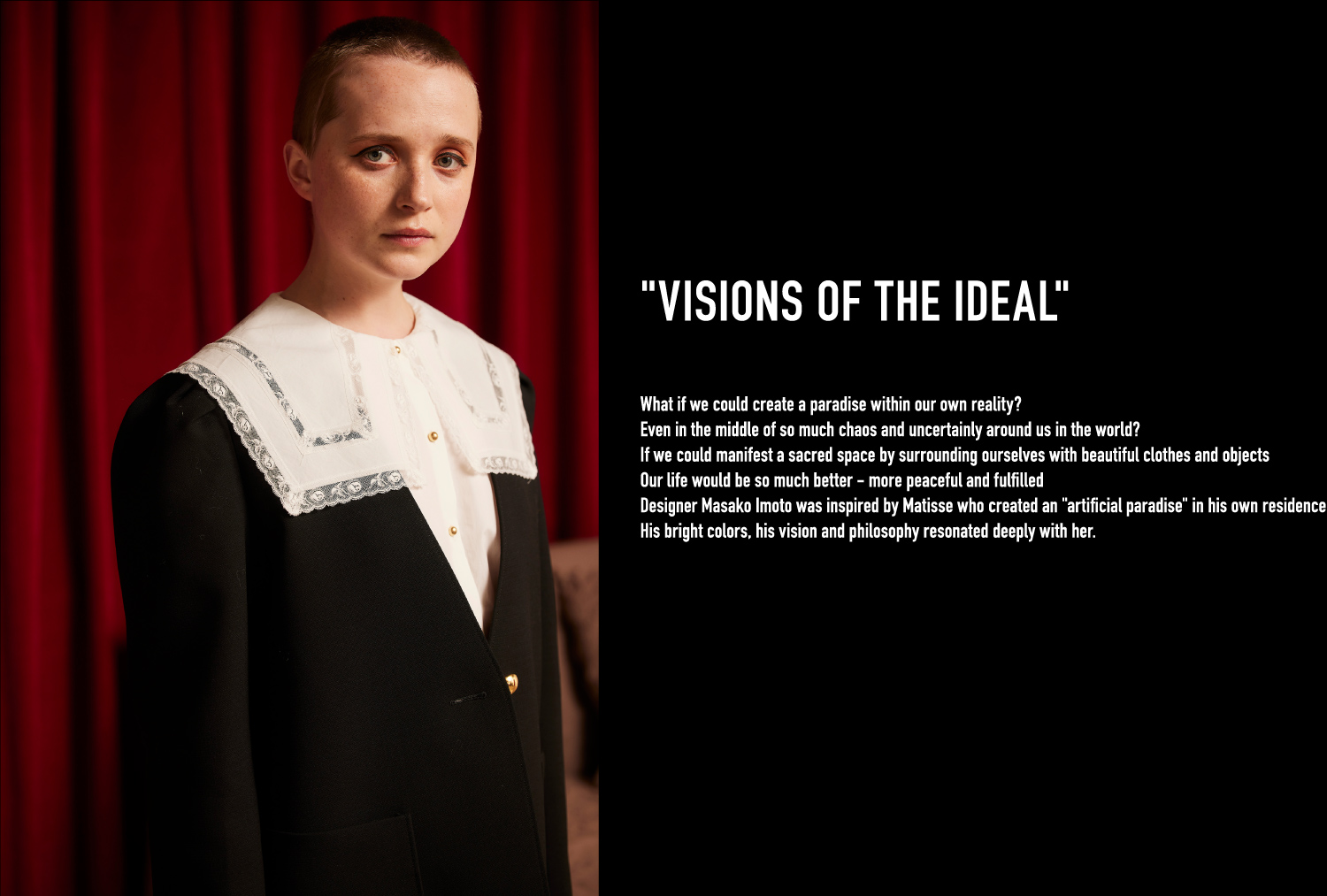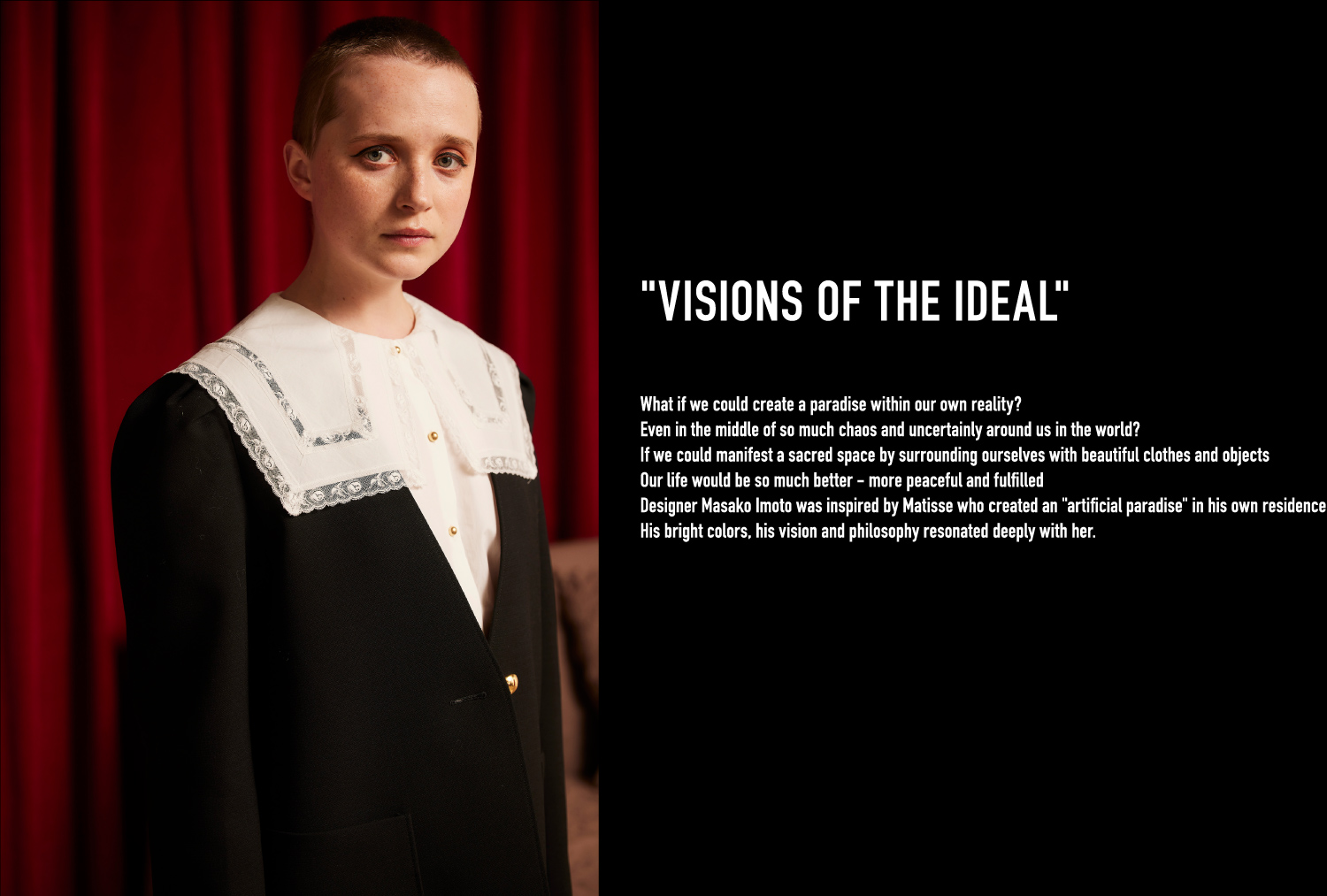 A piece of clothing can bring a lot of meanings to a life.Sometimes you fall in love with it at the first sight,Sometimes you feel it's like your second skin that you can't live without. It lives with you, becomes a part of you, and reflects your beauty.
Beauty always arises from ultimate pursuit. Light reflects the pureness, sensuality, and luxurious simplicity Shadow veils all others, yet is extremely noble.
As there are a hundred ways to wear a piece of clothing,there are also a hundred methods to create it.We take the best choices on every step to launch a piece which is loved for a long time.